Traditional Banners
A high-quality banner placed outside your business will surely attract people. A Sign Promotion makes custom and creative banners of all kinds, including traditional banners to serve your promotional needs. One of the things that makes us stand out is the quality of our products and services. We ensure our clients get top notch signage solutions at affordable rates. Call us today if you need help designing your traditional banners.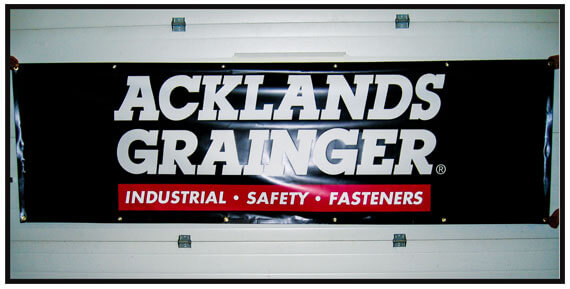 Mesh Banners
Mesh banners are ideal for outdoor windy conditions. The combination of functionality and quality is what it takes to develop durable banners. We understand the need for wind-resistance banners and develop mesh banners out of high-quality vinyl material. Get a mesh banner today to display information outdoors. Contact us for more information on our signage products.
Retractable Banners
Retractable banners are a part of our full-service sign services in Edmonton. We make attractive retractable banners with tradeshow portability. The availability of a number of different banners allows you to make the best choice for you. Give us a call for more information.
Feel free to discuss your signage needs
Get your custom signs today!
REQUEST A QUOTE
Copyright © 2023 A Sign Promotion. All Rights Reserved. Terms & conditions | Privacy Statement | Sitemap