Custom Coroplast Boxes
Do you have a special project? Are you launching a new marketing campaign? We can custom print onto coroplast and make it into a box to feature your marketing launch. Full color digital print on all sides of your box. We can even do all the artwork for your boxes for you. Give us a call to discuss your project.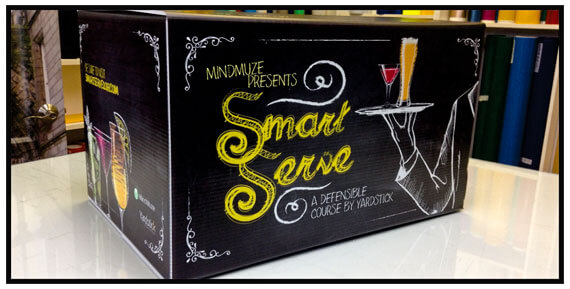 Plinko Board
Plinko game boards designed with your brand name and colors will surely grab the attention of your potential customers. Promotional items like plinko game boards are very effective tools to advertise your business within a set budget. We serve the Edmonton city with all kinds of custom ideas… even Plink Boards. Call us to discuss your next project.
Electronic Reader Board
Electronic Signs have the potential to convey a message in a very interactive and engaging way, with freedom to customize content the way you want. On this project we built a custom facia to surround the electronic reader board. This left an area to add the company logo and additional information. We strive to help our customers create unique marketing possibilities. Feel free to discuss your signage needs, give us a call!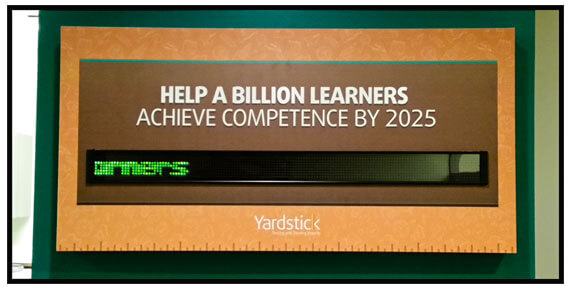 Printed Doors
Bring your doors to life and convert them into amazing signs to improve the quality of your presence. As part of our special projects, we create exquisite and personalized door and window decals. We can print anything directly to your doors. If you are living in Edmonton and looking to get your doors printed with some great stuff, A Sign Promotion is your best one-stop signage company in the city. Call us for a free phone consultation.
Feel free to discuss your signage needs
Get your custom signs today!
REQUEST A QUOTE
Copyright © 2023 A Sign Promotion. All Rights Reserved. Terms & conditions | Privacy Statement | Sitemap