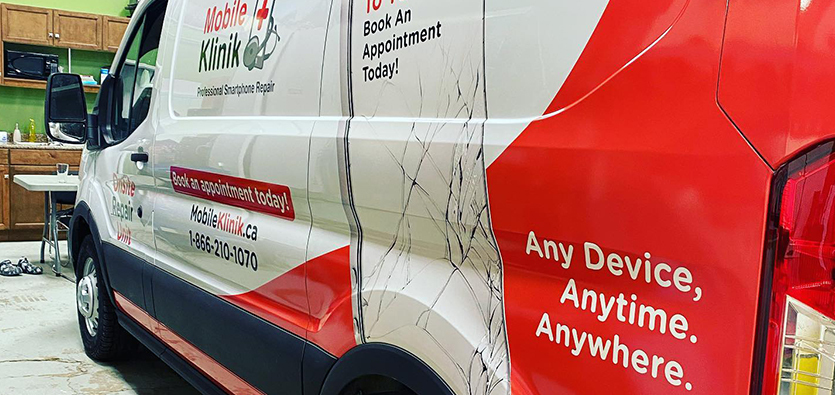 Trying to attract people to your brand is crucial for a long lasting impression. Signs and decals designed by a professional sign company play a huge role by adding to your customers overall experience. Many believe that signs, decals and stickers have lost their significance. However, people still walk on the road, window shop in the market, and look around and notice what they see. It is still very much relevant to have aesthetically appealing signage and decals to promote your business and create a brand image.
Let us have a look at some of the reasons why you must use signage, decals and other types of graphics to promote your business.
To Let Them Know About Your Business
The first reason why you need to get people's attention through signs and decals is to let them know that your business also exists in the market. There are thousands of similar businesses in the industry. You need to stand out from the crowd in order to attract new clients to your brand name.
Creatively designed and adequately placed signage and decals create your brand's image in people's minds. They see and notice the presence of your brand. It acts as the first step towards getting business and increasing clientele.
Enable Them To Recognize Your Brand
After seeing your brand name and logo for the first time, it increases your brand's recognition when they see it again and again. People start recognizing your brand when they see a glimpse of your signage. This is when they start talking to each other, and your brand becomes word of mouth.
They share their experiences and ask each other about the details, and pros and cons of your brand. Although it doesn't matter much whether they are talking more about the pros or the cons of your business. They are talking about your brand, which is the primary purpose of physical marketing.
Make Them Anticipate Something New
When you display new signs on the streets, buildings, and elsewhere about something new coming, people start to anticipate. It makes them wait for what you are going to offer. It creates a connection between your business and your audience.
This anticipation makes them follow your brand on social media and the internet as well. They try to look for your brand everywhere to know what's new and what is coming up for them. What new services and products you are going to offer and other details become the talk of the town.
All of this and much more becomes possible by the effective use of signage and decals designed by the craftsmen of a sign and promotion company near you.
Increases Curiosity Among The Public
When people become curious about your brand, they research it and try to find more information. It keeps them involved and striving for your updates and offers. It creates a buzz in society, and more and more people start following your brand. The timing and the way you introduce your brand or new offers, matter the most.
Moreover, your design and the strategy need to be creative, interactive, and engaging. This way, people will be effectively attracted and engaged, and profit generation becomes more probable. For this purpose, the efficient use of signs and decals is essential. The experts in the field will know what to tell through the signs and what to hide. They know the tricks of the trade and use their experience in the field to offer you the best results.
To Keep The Business Alive In Their Memories
Effective branding of your business through signs and decals made by a professional and experienced sign company helps keep the brand alive in the memories of the general public and its customers. You need to have eye-catching, self-explanatory yet abstract signs and decals. It lets people know something about your business. They become curious to know more about it. Consequently, they contact your sales representatives or visit your physical outlet, if you have one.
A Sign Promotion deals in all kinds of signs and decals for promoting your brand and making it effectively visible. We offer vehicle graphics, wraps, decals, interior and exterior graphics, window graphics, and banners. To get in touch with us, click here.