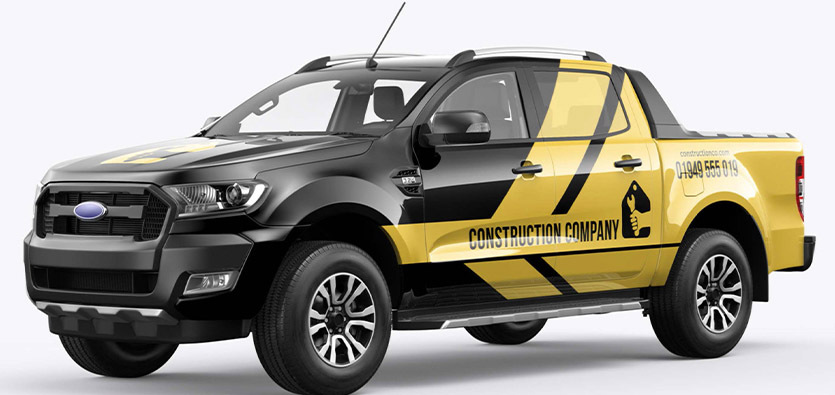 Have you ever thought, why don't you have a professionally designed decal on your car? Maybe that is because you have never thought about the possibilities it could bring to you and your car. This blog talks about what you can do by getting the most relevant, creatively designed, high-quality vehicle decal from a professional sign and decal company near you.
Participate In A Car Show
If you have kept your car with care and have done some tasteful modifications to it, you deserve to participate in the next car festival or car show coming up in your city. You may feel something missing in your car regarding the car show. There might be a theme, a slogan, or any other requirement of the car show.
Whatever the case is, you will need the services of a professional sign and decal company to get you the best car wrap or decal on your car. You may even get your nickname designed and installed on your car for the car show.
Attend A Car Rally
Car fanatics do participate in car rallies and races. If you are one of those, you may need to display your car number and other signs to get eligibility and permission to participate or join the rally.
Even if there are no restrictions from authorities regarding the rally, you would not want your car to look ordinary and straightforward. To make it look outstanding among other cars in the rally, you can get your vehicle wrapped or add a decal to it.
Show A Social Cause
Hire the services of a professional decal and sign company to display a social cause on your vehicle. The professionals will ensure that the decal they design is of high quality, durability, and up to standard.
The significance of a car wrap or a decal reaches a new level for you if you are a social activist or own a social welfare foundation or organization. You can promote and market your organization and also spread awareness about the problems you are addressing on your social welfare platform.
Endorse A Brand
If you are a professional motorist, you can endorse some brands. Endorsing in different brands gives you good money, markets you globally, and adds to your face value and popularity.
To endorse a brand, you need a professional sign and decal company. The better the quality and reliability of the decal, the better will be your image in the market.
You might have experienced a vehicle decal company and would like to continue working with them even after being offered by a brand for their endorsement. They might agree with you on your terms and conditions. Otherwise, the brand will arrange the car wrap and decal experts for your car. Either way, you will still require the services of a professional vehicle decal company to endorse the brand tastefully and reliably.
Make Your Car Look Unique And Attractive
You don't need to be a professional car driver, a rally enthusiast, or a social activist to hire a professional car wrap and decal company's services. You can customize your car through a custom-designed decal. This will give your car a lovely, unique, and individual look making it stand out.
A Sign Promotion offers the best sign and decal services, including car wraps and vehicle decals. To get in touch with us, click here.