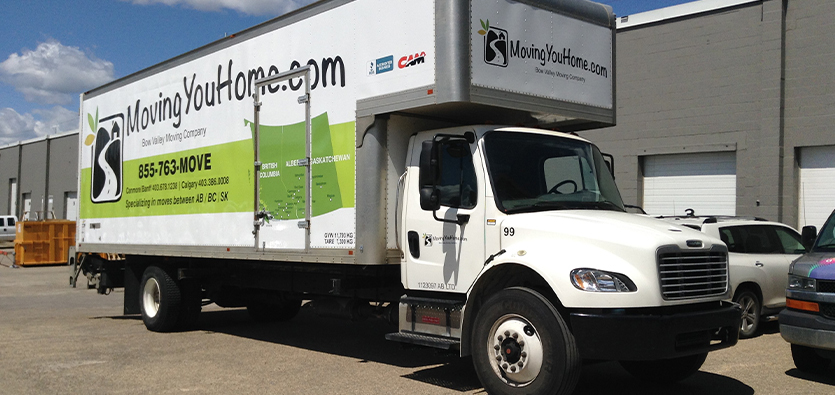 Do you want to boost your company's marketing efforts and maximize your return on investment (ROI)? Signage is a powerful tool that you may be overlooking. Effective signage is more important than ever in today's competitive marketplace to capture customers' attention and drive sales. But simply putting up a sign isn't enough. To truly see a return on your signage investment, you need to take a strategic approach and measure your results through analytics.
In this blog, we'll explore why compelling signage from a professional sign shop is essential and how to use strategies and analytics to track your success. We'll cover everything from design and placement to testing and analysis so that you can make the most of your signage investment.
Designing Signage That Drives Sales
Apart from selecting the best signage shop, there are several other factors to consider when designing signage that drives sales. First, make sure your sign is visually appealing and attention-grabbing. Use bright colours, bold fonts, and clear messaging to capture the viewer's attention. You should also ensure your sign is legible from a distance and in various lighting conditions.
Next, consider the placement of your outdoor sign. When placing a sign, your target audience must be considered and positioned in a high-traffic area where it is visible to your target audience. Multiple signs or types of signage can target different audiences or highlight various products or services. Finally, the sign must be consistent with the brand's colours, fonts, and messaging to create a cohesive customer experience.
Placement Matters
Your signage's placement is critical to its effectiveness. When choosing a location, consider your target audience and where they will likely be. For example, if you run a restaurant, you should place your sign near the entrance or in a prominent area where people walk by. Use signage to draw attention to specific products or promotions if you own a retail store.
You should also consider the location's visibility and lighting conditions. Additionally, make sure your sign complies with local regulations and zoning laws. Some cities and towns limit the size, location, and type of signage businesses can use.
Also Read: Tips For Creating Effective Window Graphics And Displays
Testing And Measuring Your Signage's Effectiveness
To determine the effectiveness of your signage, you need to track and measure its performance using analytics. You can use tools such as Google Analytics to track the clicks or conversions generated by your signage. You can also conduct surveys or focus groups to gather customer feedback.
When analyzing your results, consider factors such as your signage, design, and messaging. Look for patterns or trends in the data, and use this information to refine your signage strategy and improve your ROI.
The Importance Of Consistency And Branding
Consistency and branding are crucial to creating a successful signage strategy. Your signage should be consistent with your overall brand messaging and marketing strategy. Use the same colours, fonts, and messaging across your signage to create a cohesive customer experience.
The consistency extends to the placement and design of the sign. All signage must be positioned consistently across all locations and designed similarly. This helps to create a recognizable brand image and makes it easier for customers to identify the business.
New Trends And Technologies In Signage
Signage is an ever-evolving field, and staying up-to-date with the latest trends and technologies is essential. One of the newest trends is interactive signage, which allows customers to engage with your business through touchscreens or other interactive features. Another trend is using digital signage, which enables you to display dynamic content such as videos or animations.
Virtual reality (VR) and augmented reality (AR) are other emerging technologies in signage that can give customers an immersive experience. These technologies will spread throughout the signage industry as they become more widely available and reasonably priced.
About A Sign Promotion
A Sign Promotion is Edmonton's top-rated signs and decal company. To provide our customers, business partners, and team members with the best service possible, we are dedicated to achieving the highest success. Our creative team of signage experts ensures you get the most out of your money. Making sure our clients are satisfied with the results is our top priority. Learn more about A Sign Promotion and our services.
Are you looking for high-quality signs and decals for your next event? Contact us today.