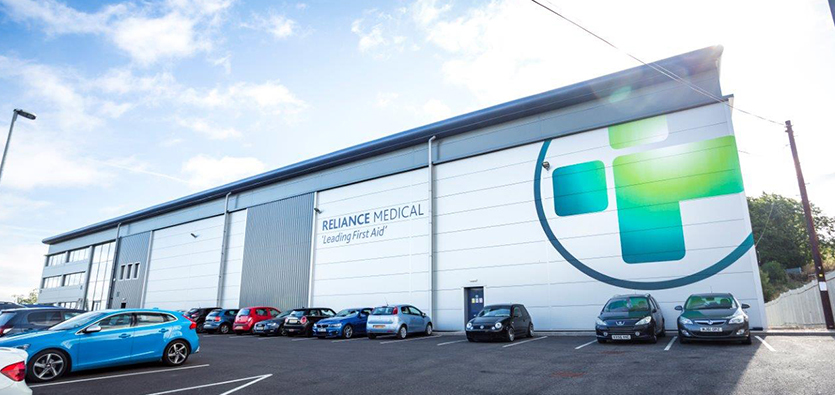 Whether you are starting a small business or a full-fledged firm, taking the first step is always difficult. The whole process requires a lot of dedication, work, enthusiasm and willingness to take risks to run a business successfully.
Running a business will test your patience and resilience on every level. Some businesses can take a very long time to benefit from the efforts of their hard work. So you cannot just run a business you will have to give it a lot of your time, money and attention.
Hence it is important that you take into consideration every little detail before you start your own business.
Everything from the name of your business to the type of product and services you will provide to your customers, you will have to decide everything before starting your business.
One more thing that you will have to consider seriously before starting your business is the promotion and branding of your business such as its outdoor signage.
You should hire a professional sign company for your business, as signage plays an important role in strengthening the identity and logo of your business.
Also Read: How To Choose The Right Signage For Your Business
Signage is a helpful instrument that will help you attract the attention of your potential customers and will help you improve your sales.
It is one of the best marketing strategies that will help you grow your business. However, there are a bunch of different signs that you can use for your business.
In this blog post, we will talk about the different types of exterior business signage that will help you grow your business.
Vehicle Graphics
One of the most popular types of business signage is vehicle graphics. They are the most effective signage available in the market.
In vehicle signage, a vehicle is completely wrapped in your company's logo and then it is used as a promotional van that promotes your business wherever it goes.
If you want to give your business the ideal exposure and promotion it deserves then vehicle wraps are the best way to do so.
Vehicles wrapped in your business graphics can be used as delivery vans for your business so that your company gets more exposure. The best part of vehicle wraps is that even when the vehicles are parked they will still promote your business.
So if you are starting your business then you should go for vehicle graphics as it will give an effective boost to your business.
Wall Graphics
Another important type of exterior business signage is wall graphics. Many business owners use wall graphics to promote their business and to grab the attention of people.
Wall signs are typically hung on the wall above your business entrance, they come in a bunch of sizes and shapes. They are designed to enhance the overall look of your business and attract customers towards your company.
Wall graphics are typically normal flat panels with your company's logo, but you can also put other eye-catching graphics with vibrant acrylics on your exterior wall.
So, wall signs are an easy way of grabbing the attention of your audience as most people are attracted to vibrant and catchy graphics.
Window Graphics
Window graphics are another effective way you can market your business. These types of exterior business signs grab the attention of people and increase the sales of your business.
You can hire a certified sign company and get your business logo and other branding graphics done on your windows.
You can also get catchy line phrases and illustrations printed on your windows as catchy illustrations and phrases easily grab the attention of people.
Final Word
There are many types of exterior business signage that can help you grow your business. But to get guaranteed results you need to make sure that you get all your business signage done by a certified sign company.
About A Sign Promotion
A Sign Promotion provides you with the best sign graphics, whether you are looking for perforated graphics, privacy graphics, or simply informative graphics. We put effort into our process to make our designs capable of fulfilling all your needs while being aesthetically pleasing.
Contact Us now to get graphics customized for your business to actively enhance your business's customer attraction and profitability.